After a bit of downtime from the ILCA worlds, June for me was the month of Waszping. Together with the Andrew Simpson Performance Academy, we put on some epic training at the start of the month building up to the UK Nationals.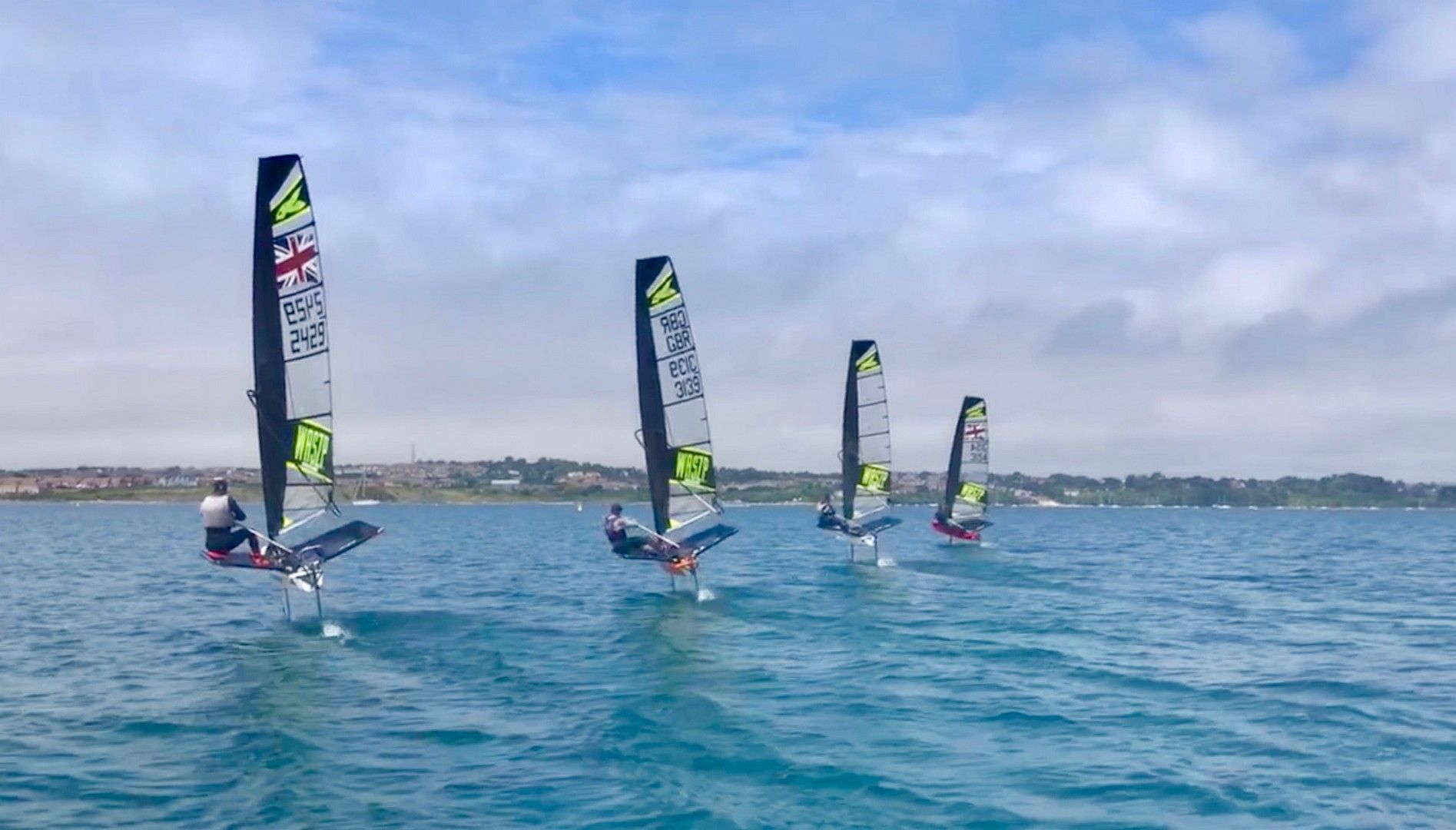 The nationals itself was a pretty breezy event with 50+ boats on the start line. Based out of Weymouth for the first time, it was lovely and sunny but the excessive wind strength did make it a bit of a handful at times!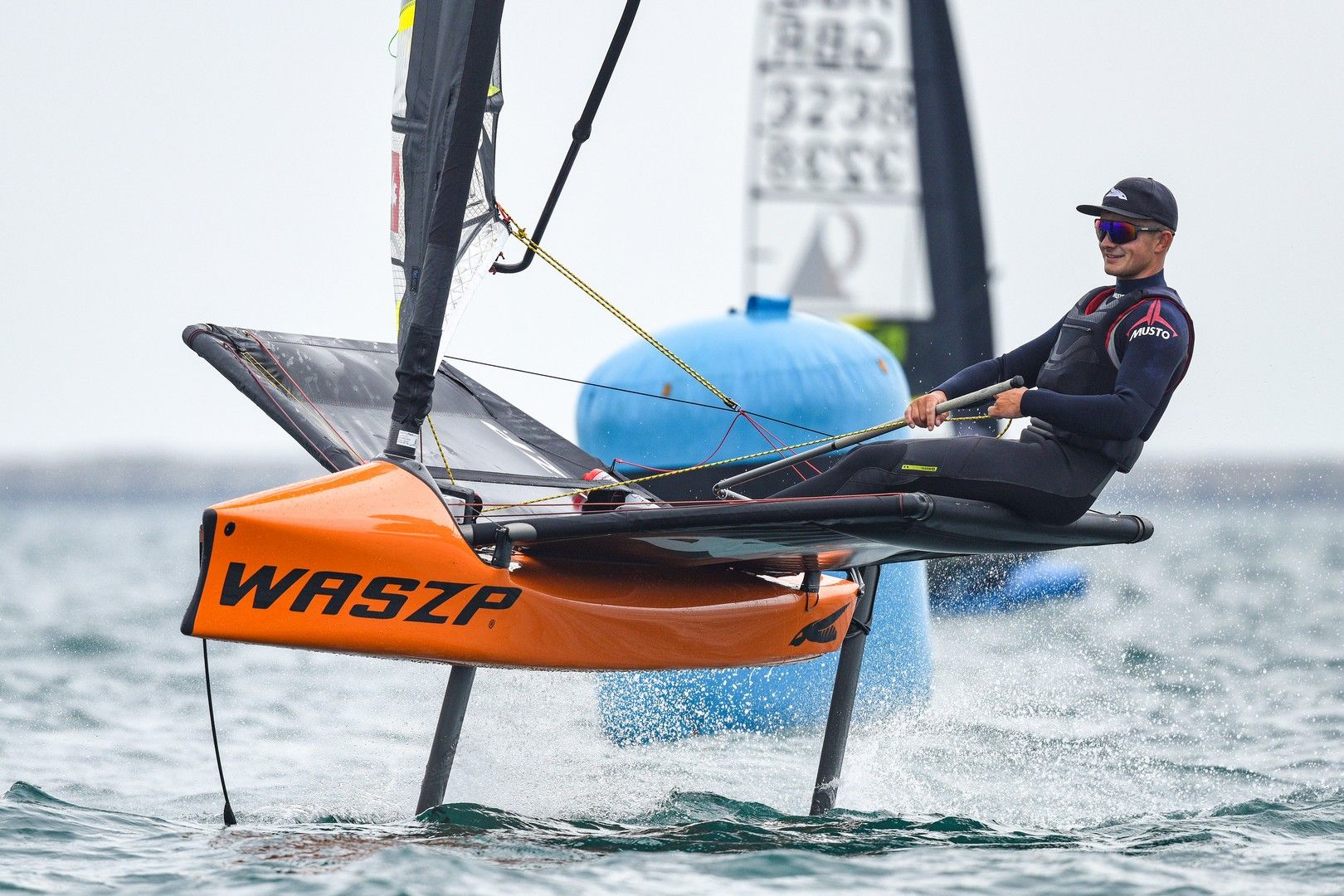 I had a solid start to the regatta but was unfortunately involved in a pretty nasty collision with dutchie Eliott on day two at the leeward mark. The good news was we were both ok, the bad news was that substantial damage had occurred to both boats. Not ideal at all but these things sometimes happen. Check out the video of the incident below - I'm the orange boat coming across the screen.
Moving on from that incident I managed to win both races on the last day, but unfortunately it just wasn't quite enough to be in serious contention for the title, with my teammate Ross Banham sailing very well to seal the championship. We've been training together for about the past year now and its been great to both progress together and challenging each other on the water.
Full results here: sailwave.com/results/waszpclass/2022-UK-Nationals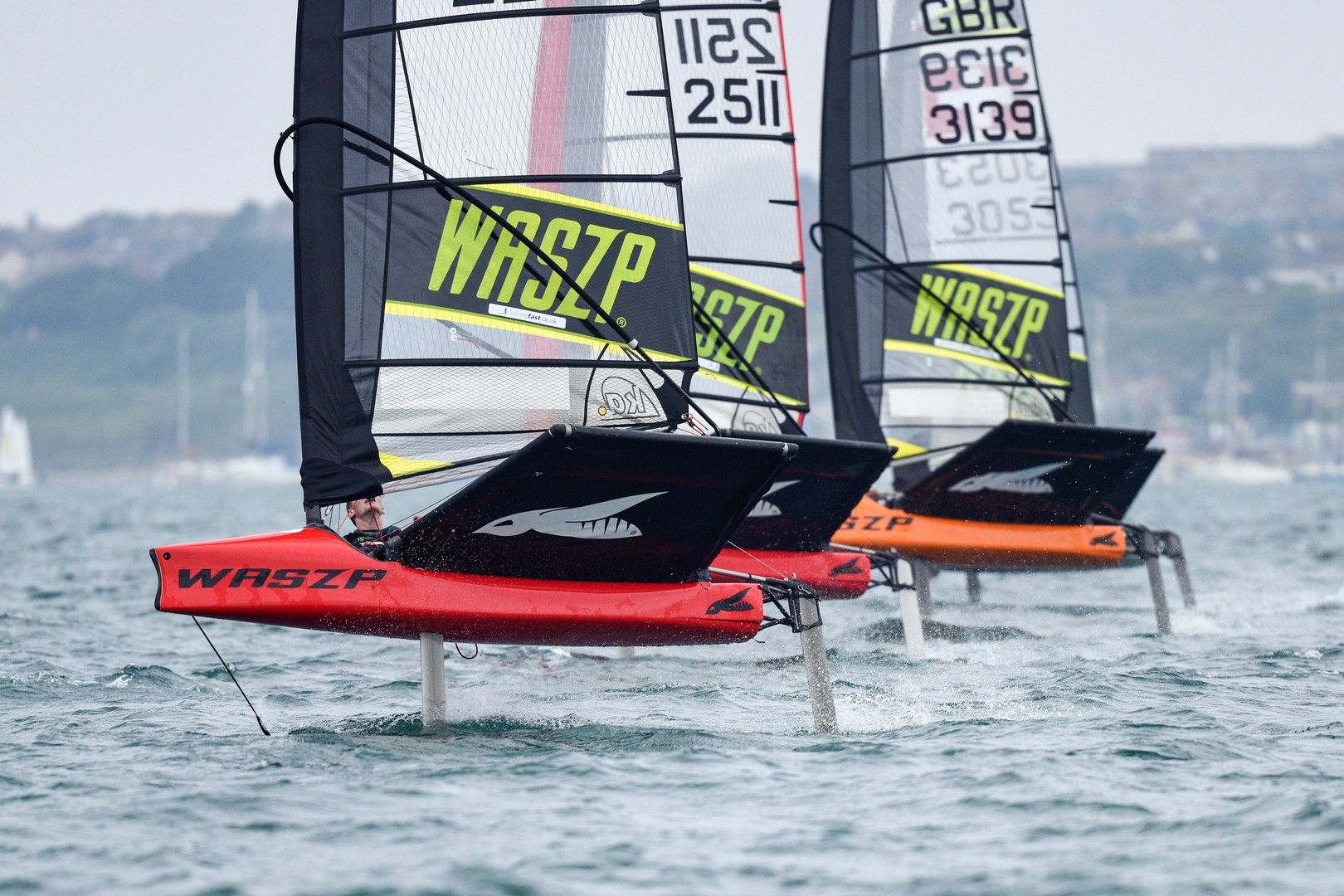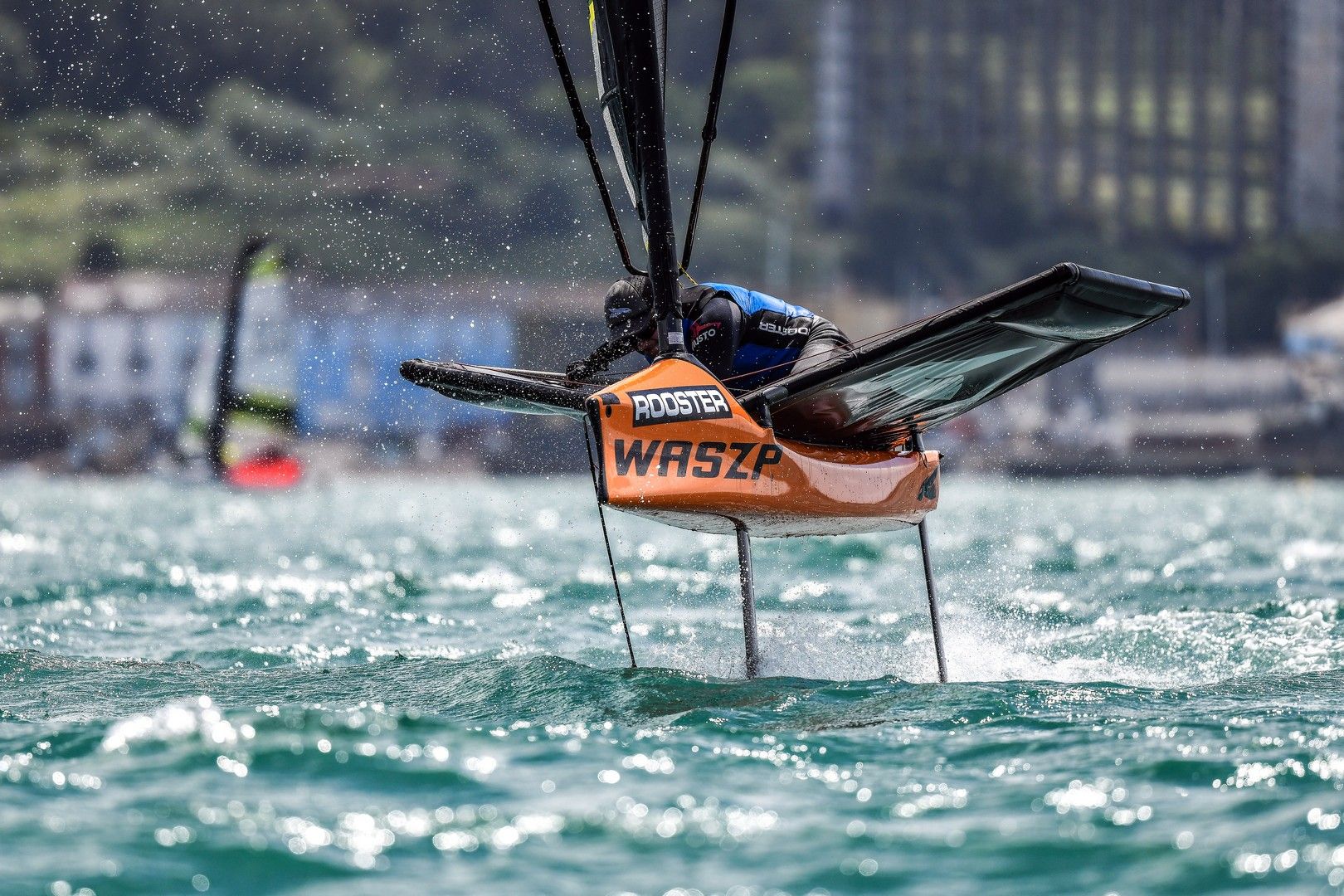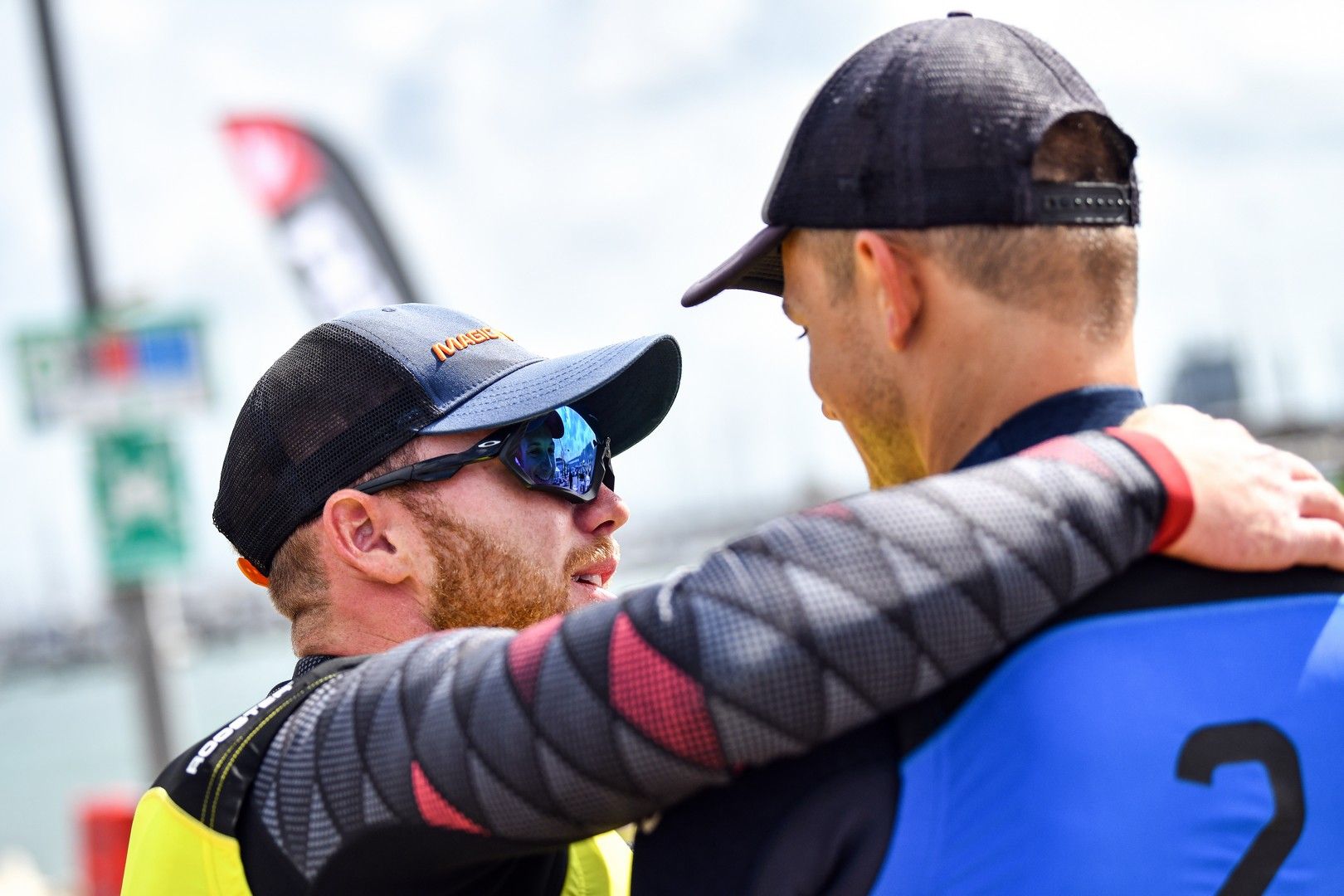 In the end I finished 3rd overall, just behind Ross and Nick Zeltner, a great Waszp sailor and friend from Switzerland who came over to race against us.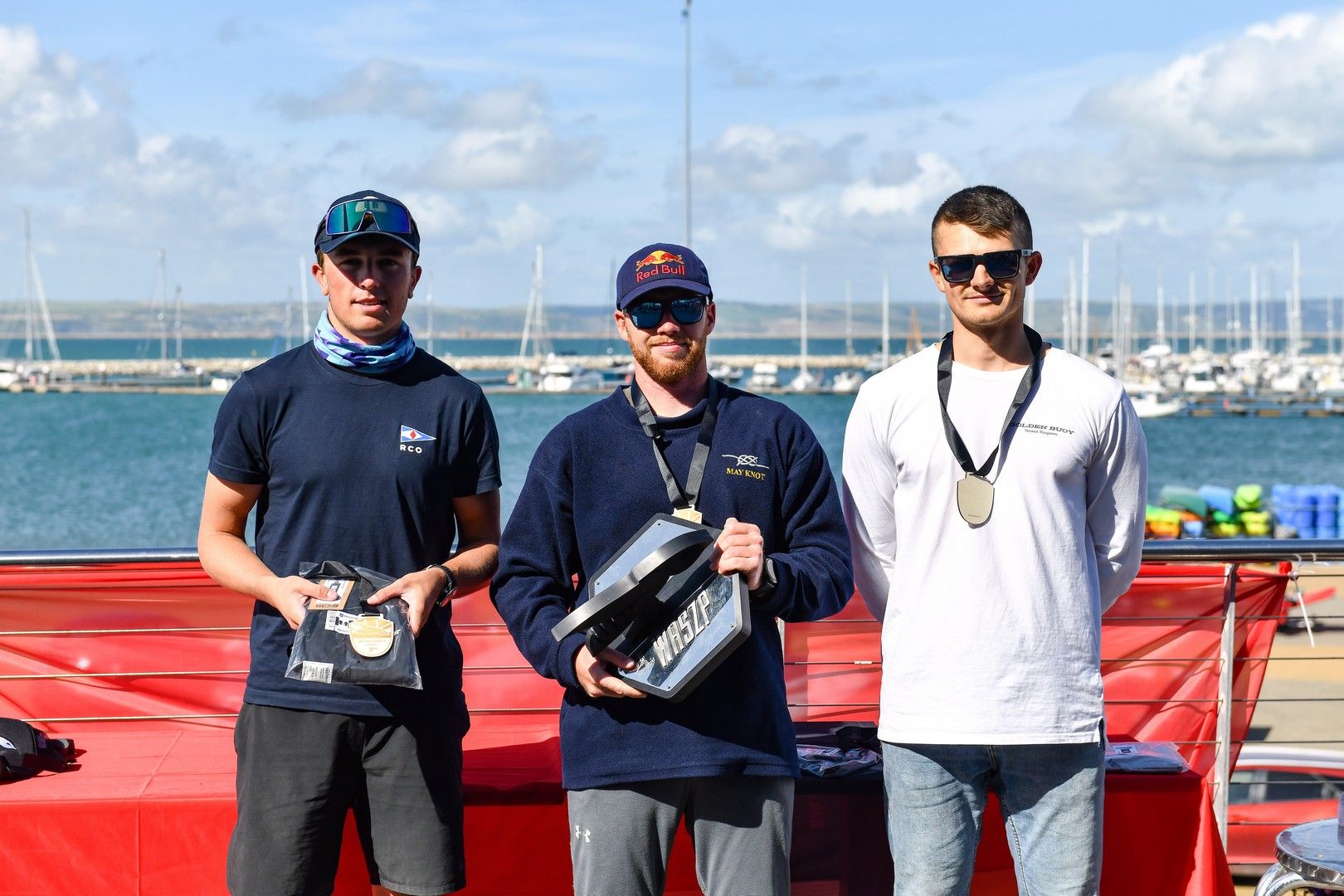 Whilst yes, the result is a bit disappointing, I am happy with how I handled everything and I am more than happy for Ross, who thoroughly deserved that result. Onto the worlds next!

All photos by James Tomlinson.