Very pleased to announce that a few weeks ago I finished up 5th overall at the ILCA 7 Senior European Championship, held in Hyeres, France, from the 14th-21st November 2022.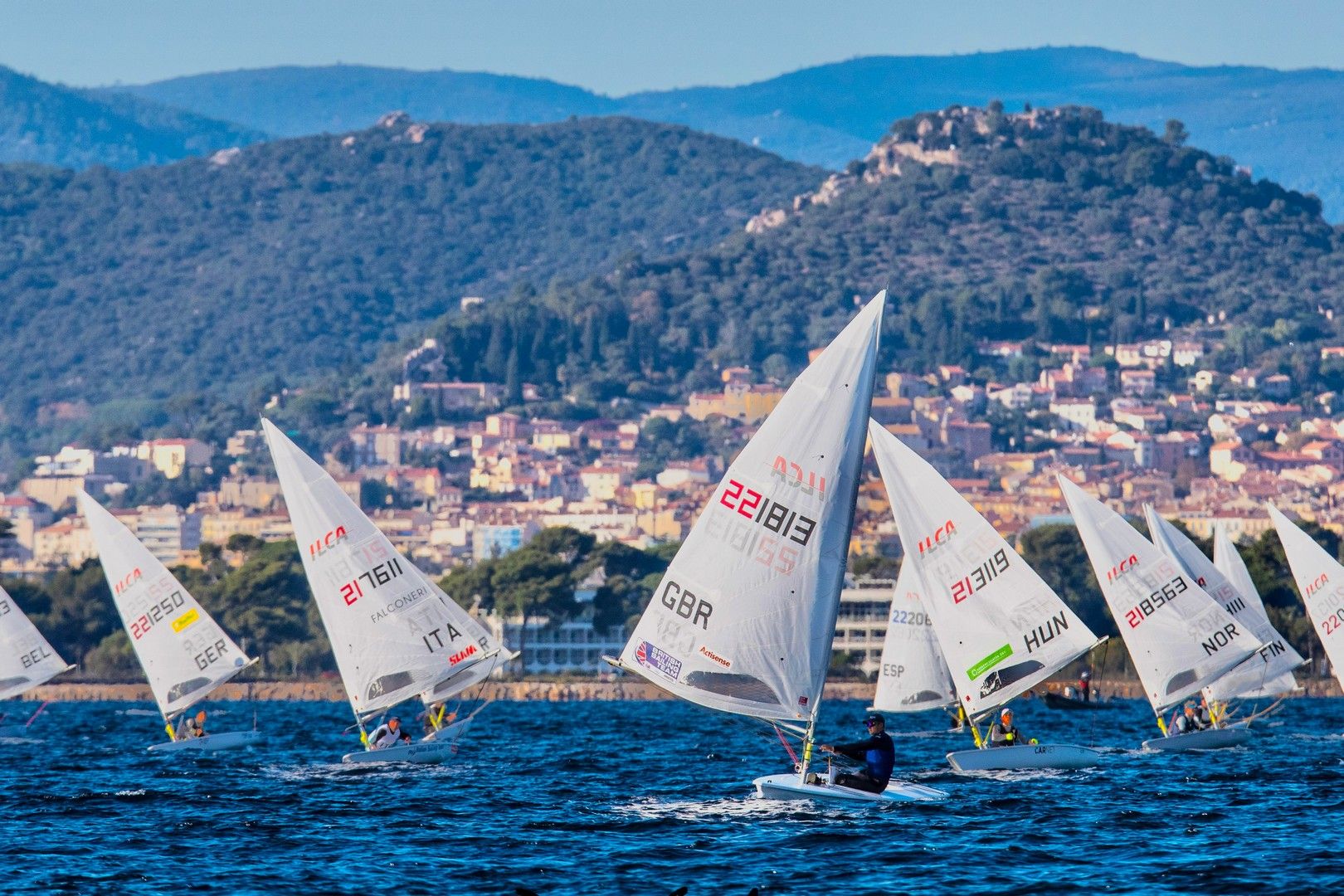 We had a very tricky week of up and down conditions but after a difficult day one I really knuckled down and got on with it in my trusty Ovington. This was my reward: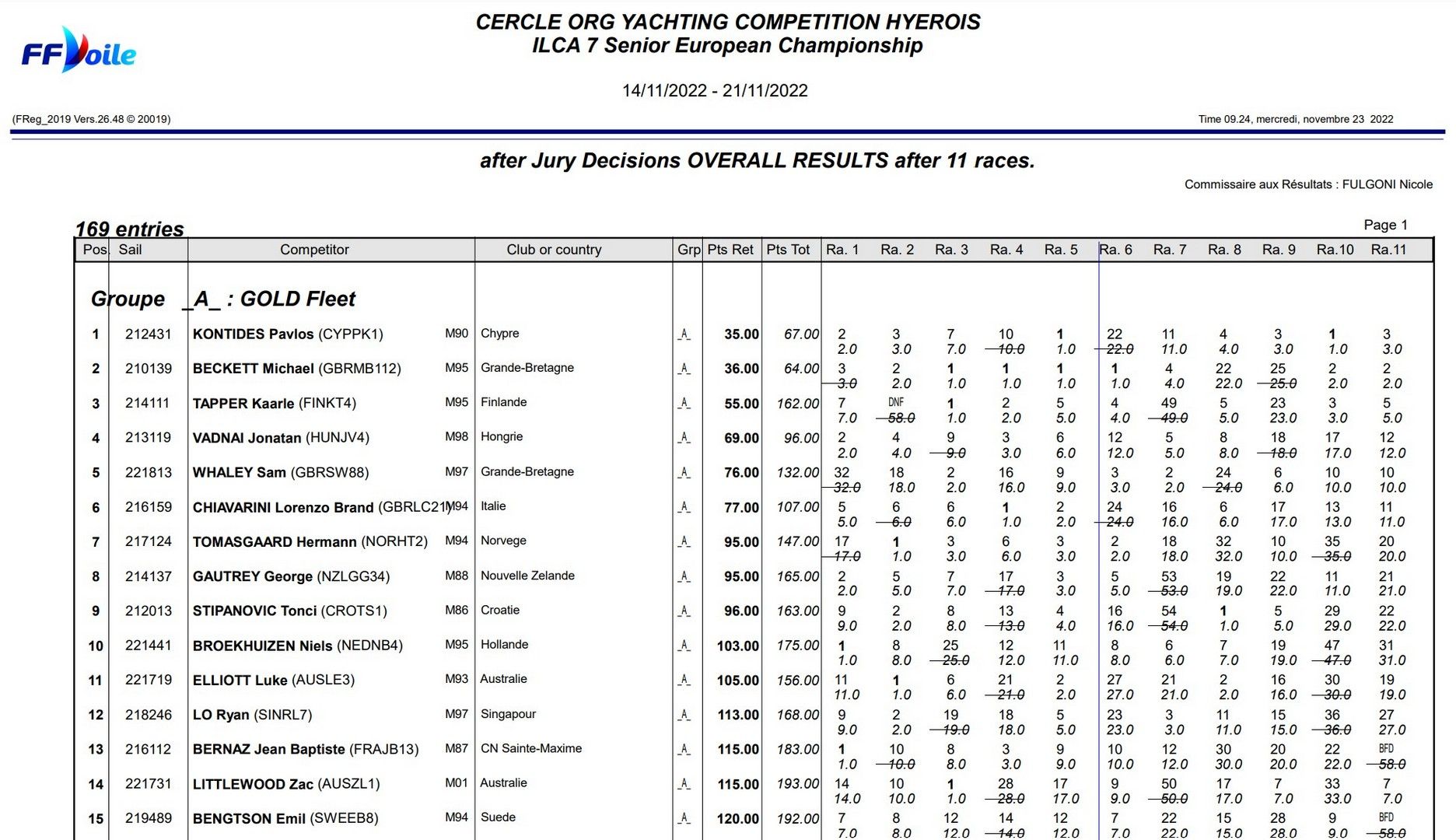 This result is a great way to finish the season and sign off on a breakthrough year for me. 11th at worlds and 5th at euros was just a dream at the start of 2022. Now it's reality.
Thanks for all the support, I really appreciate it. Now onto 2023...
Merry Christmas and Happy New Year!
Cheers,
Sam

Other life events:
(Below: Not in a wetsuit apparently?! Dressing up for the British Sailing Team annual prize giving dinner evening last week.)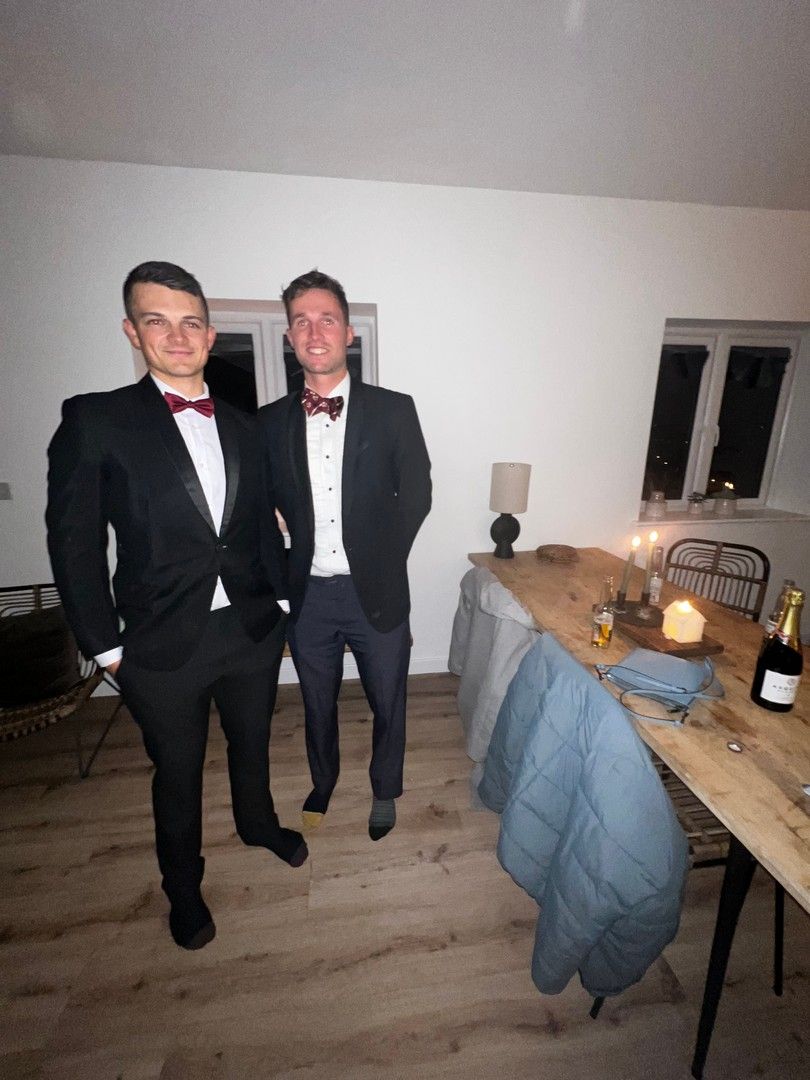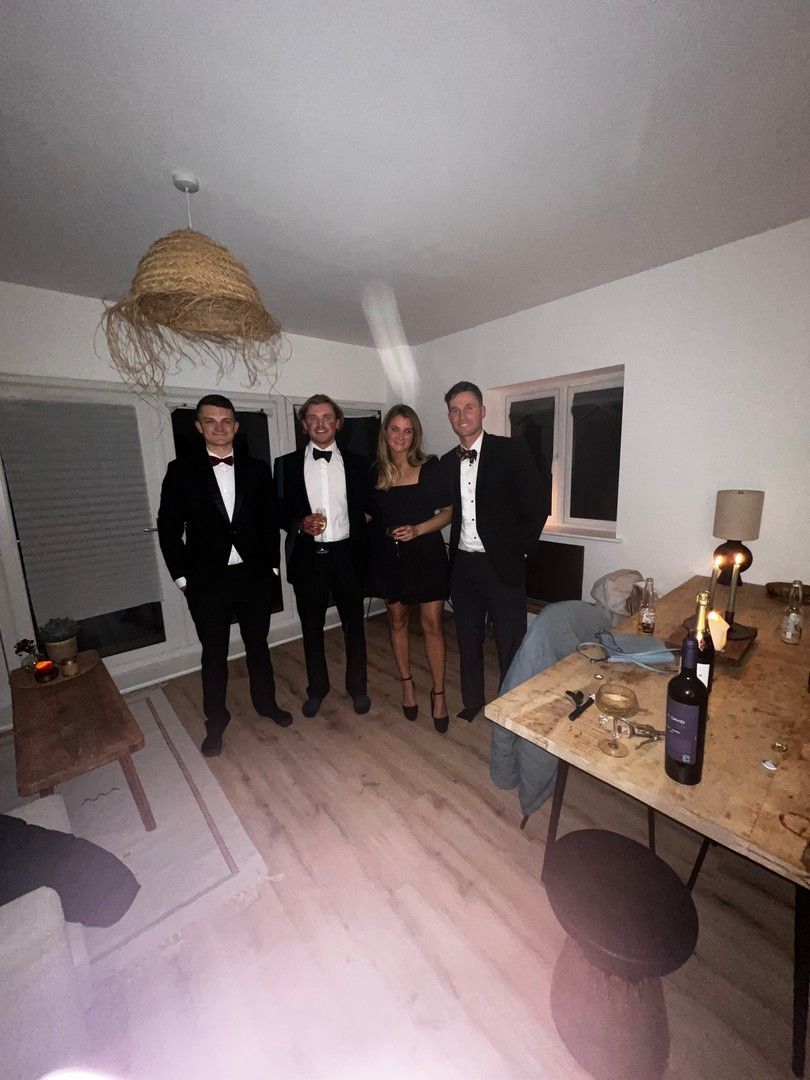 (Below video: doing a bit of sailing for fun and cruising around in Ben's RS200 - the day after the team prizegiving dinner: 3rd December 2022)